OUR MISSION
CONNECT people to Christ.
CAUSE people to find their purpose.
Building COMMUNITY to provide people with genuine
relationships that result in life change.
We Believe People Are Made To:
 be in a personal relationship with God through the person of Jesus Christ.

 use their God-given gift to reach the world and impact eternity through the gospel.

embrace authentic friendships with other people through Jesus.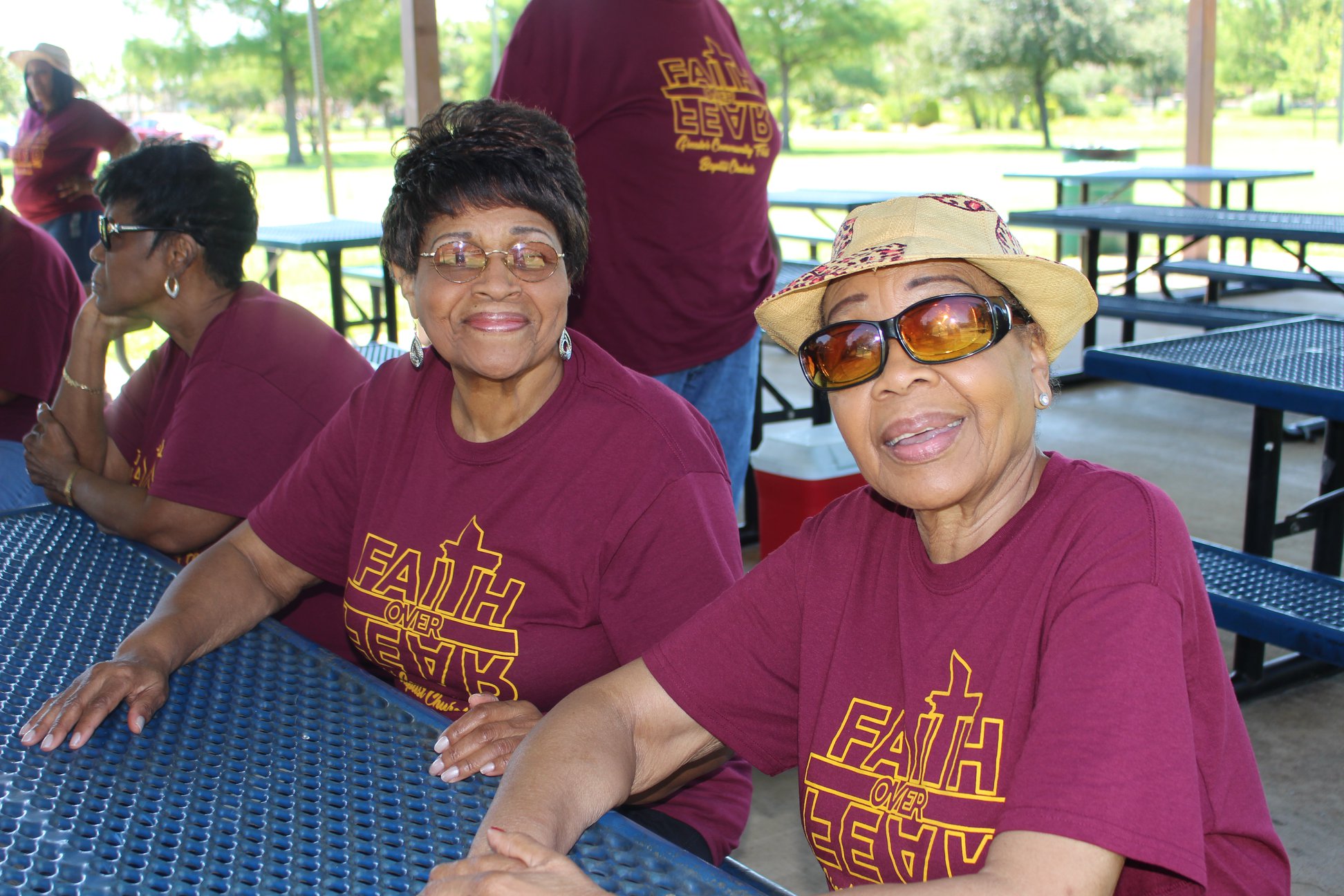 "I've felt for a long time that of all the places the church should be the LIVING COMMUNITY. Whatever else may be said of the church, it must be said to be a PLACE where people may feel a sense of belonging."
-Pastor LaCedric D. Williams